3 Sep 2023, 19:00 Free admission The event will take place in English.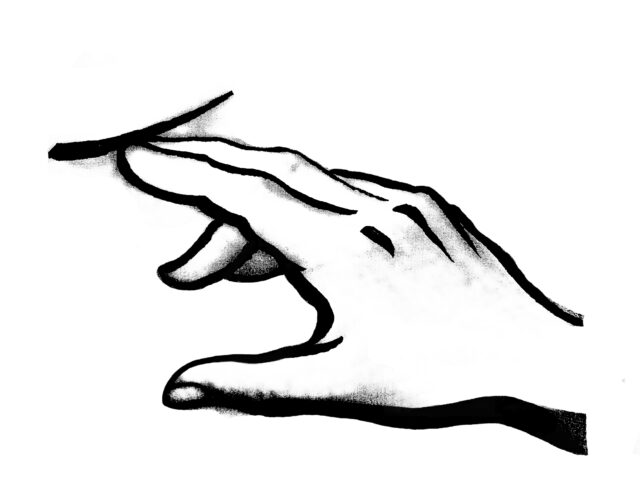 A gas station outside a small town in a rural area. Sundown. Upon returning to attend the funeral of her father, a woman who left town many years ago arrives to have a flat tire changed.
FLAT TIRE is the second play in the trilogy CONTROL I'M HER. While the first play, Holders (2020), took non-verbal improvisation exercises and the gradual introduction of spoken language as a starting point, FLAT TIRE aims for the reverse.
Written and directed by Erika Landström
Workshopped and performed by Arthur Chruszcz, Tess Sahara, and Steven Warwick
Stage and costume in collaboration with Daniel Malone
Music by Bob
Invited by Juliane Bischoff