3 Months Later
Nora Schultz & Mirjam Thomann
24 Jul – 25 Sep 2022 Opening 23 Jul 19:00 Free admission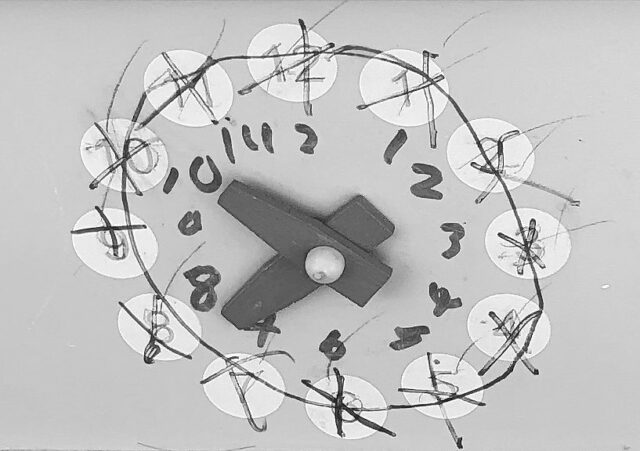 The artists Nora Schultz and Mirjam Thomann share a methodical interest in the material, architectural and cultural properties of spaces. Their sculptures do not remain external to the architecture of the monastic ruins, but rather intervene in its workings and involve the visitors in processes of positioning and reorientation.
Schultz and Thomann activate spaces and cultivate a sense of the porosity and movement in the historically resonant space of Klosterruine.
Curated by Christopher Weickenmeier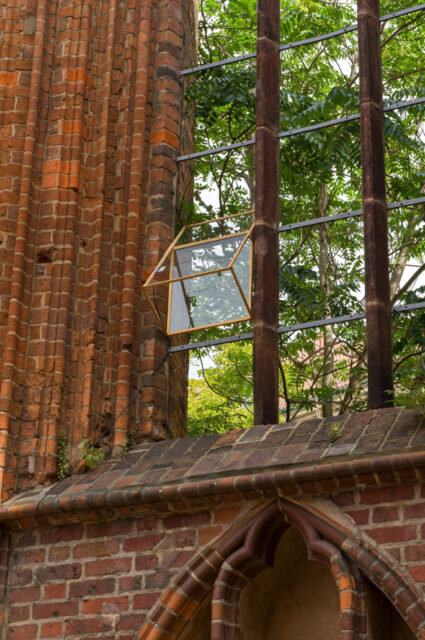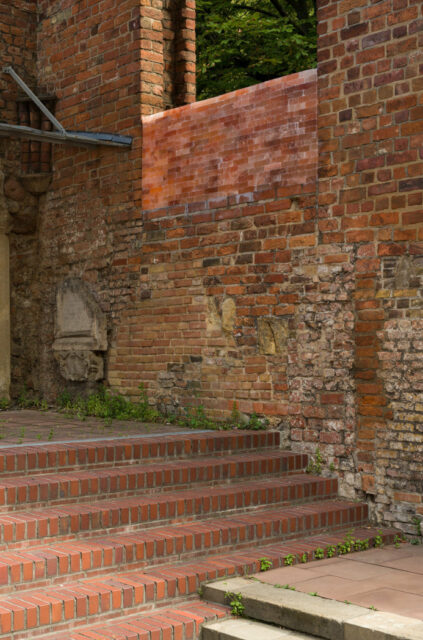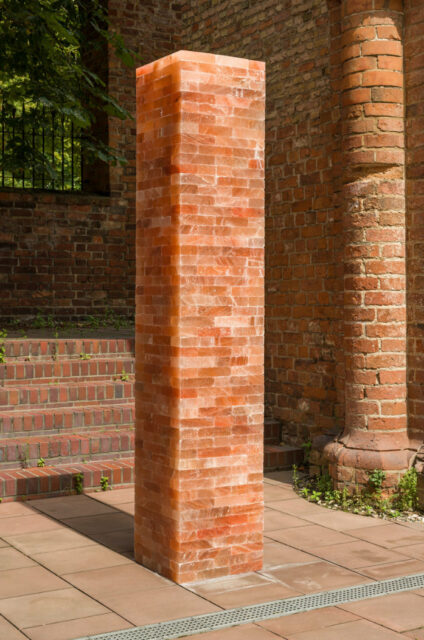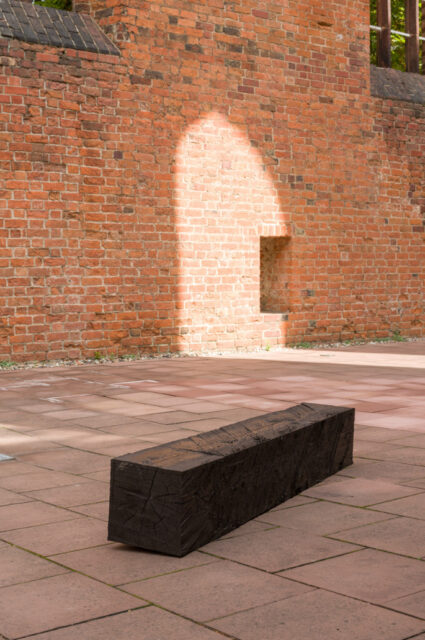 With the kind support of Senatsverwaltung für Kultur und Europa, Fonds für Ausstellungsvergütungen, Galerie Isabella Bortolozzi, Galerie Nagel Draxler and the Bezirkskulturfonds and in cooperation with visitBerlin.